If you are from a Municipality or from the government, then this message is exactly for you
Every City should have Public Sports Spaces available for the people to be able to have a continuous sports activity
The investment in Sports spaces is directly connected to improvement of a healthier society – Sports is Health
But mainly to make people happy
---
But problems like:
Weather Conditions

Makes you abandon the idea of creating these Sports Centers that are a social obligation
We have the perfect solution for you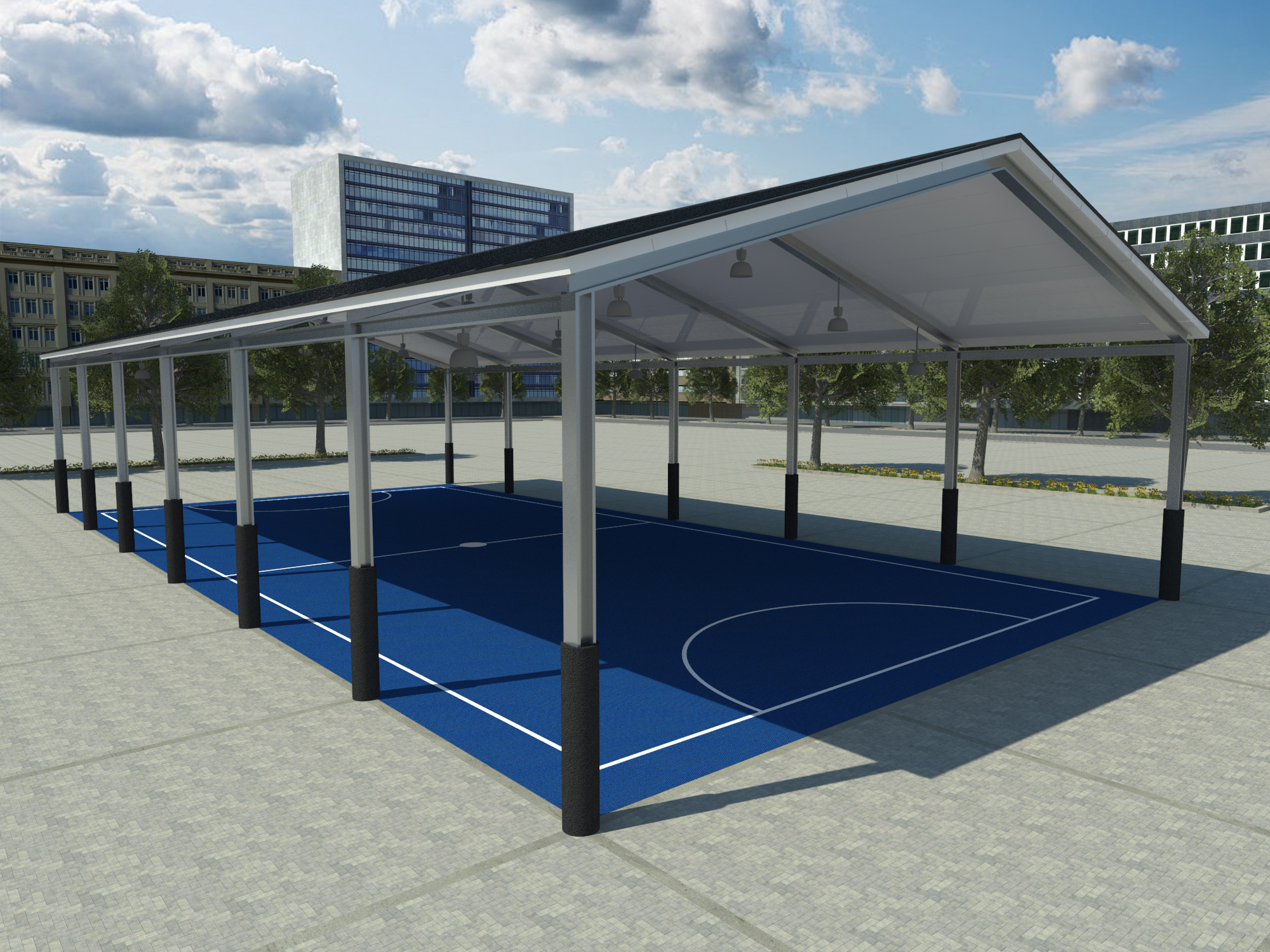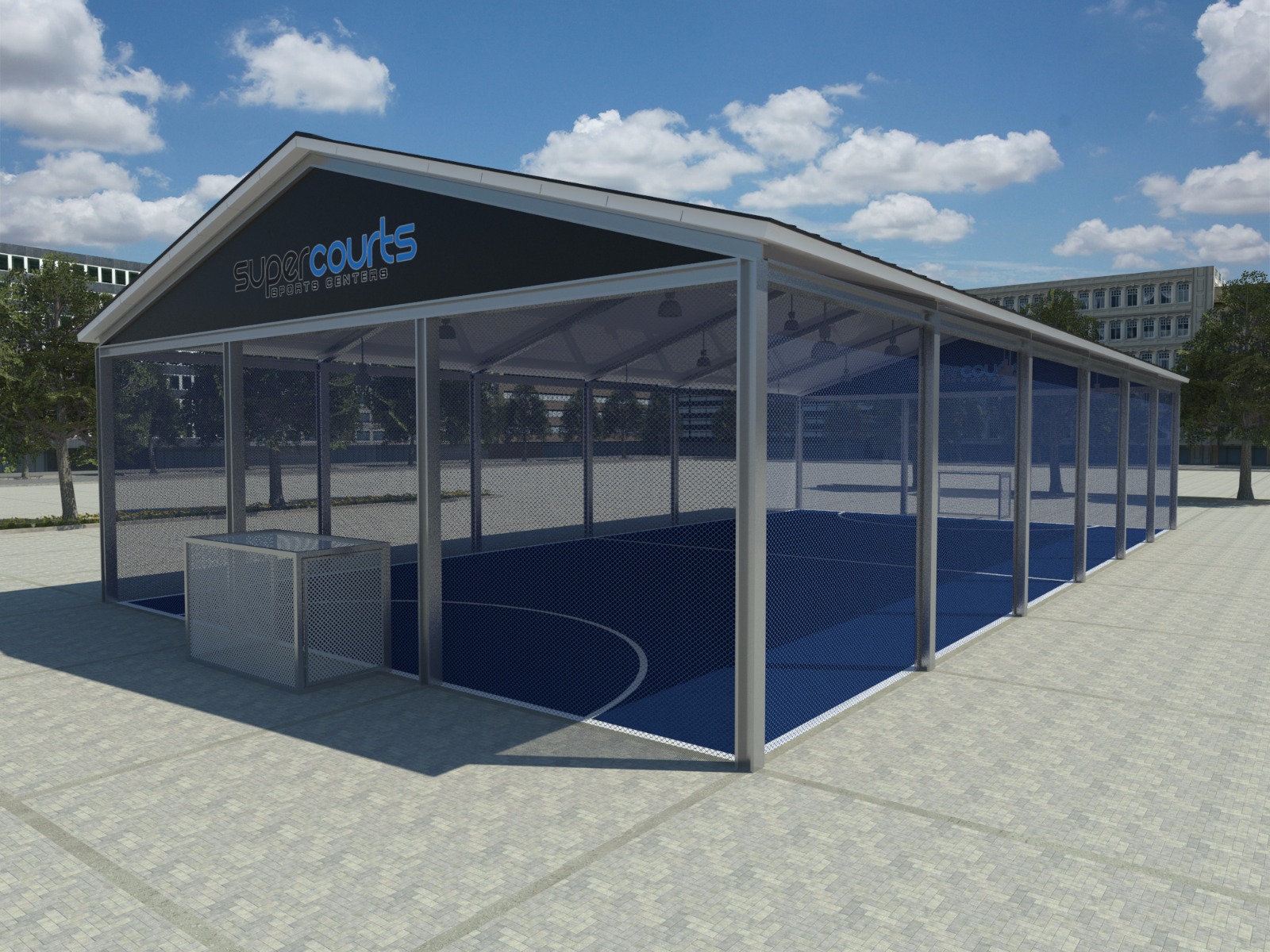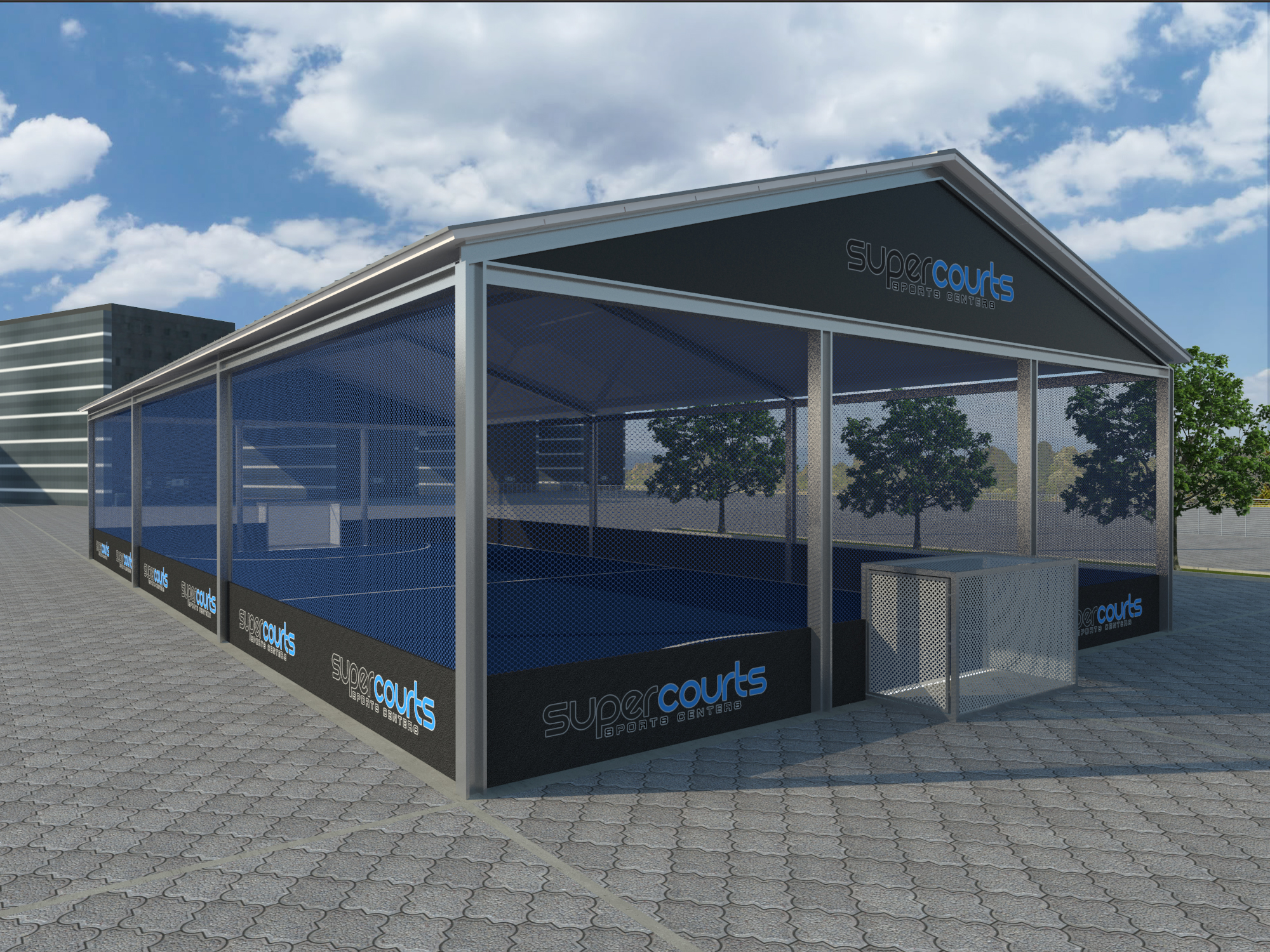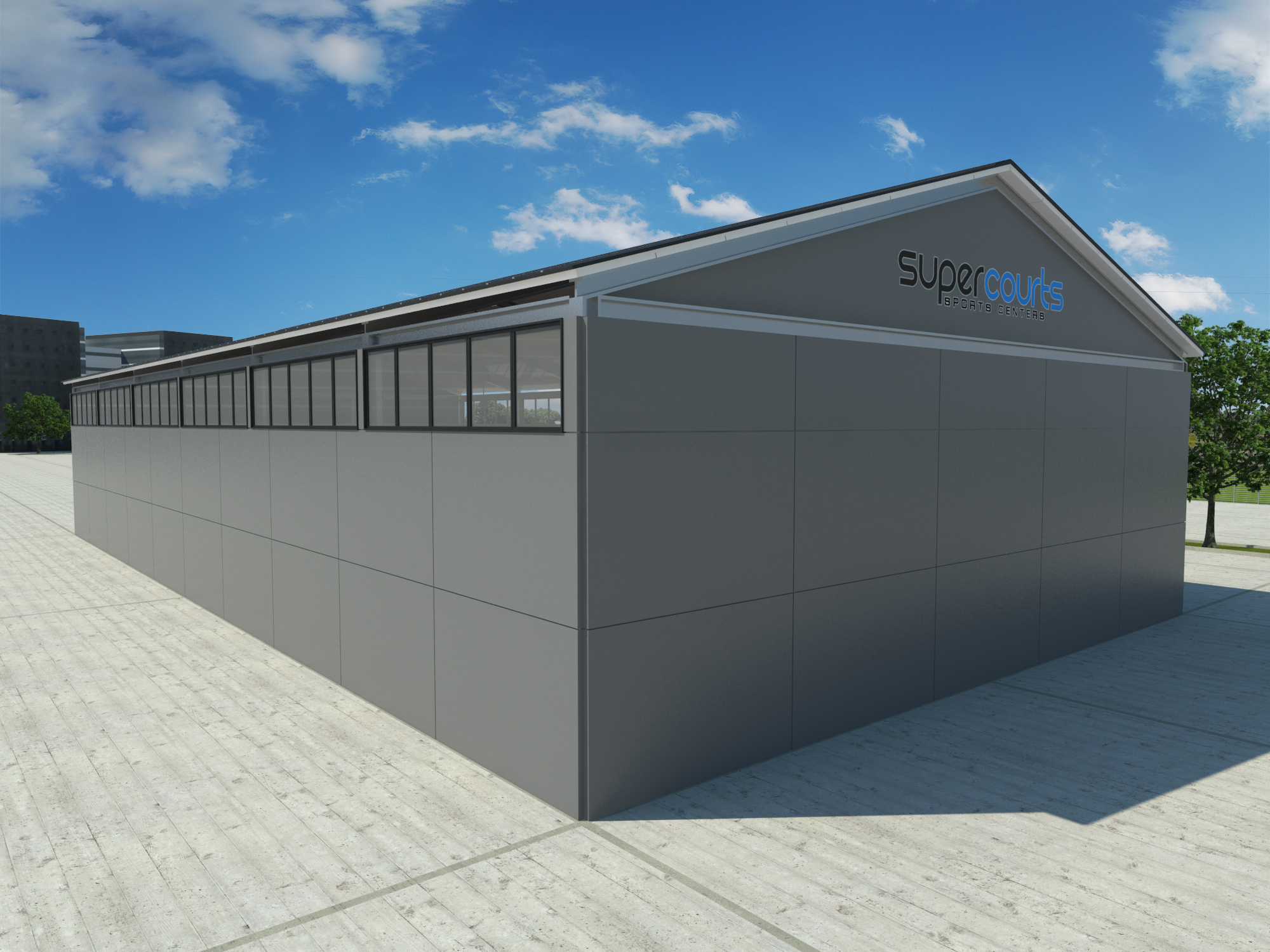 Standard dimensions and heights with optimized costs, but also possible to customize according to your specific need
Easy, fast and clean installation methodology with innovative and sturdy material

s
Hold on to your shoes, he have more for you….
Our Concept:
Structure
LED Lights
Sports Flooring Systems
Choose your Sports Flooring, Choose the use of your Sports Center
One Sport , Multi Sport or… Multi use…. Your Choice!!
LED Lights
Better Light
Less Consumption
More Durable
Hold on!!
We still have more for you!!
Fully portable Structure to protect your investment
Turn Key Solution
Only one company to deal with!!