Super Court is a registered brand of Sports Solutions Group, that created and developed Super Courts new concept for old and new Sports

Combining engineering, high resistance and long lasting material, with more than 20 years of experience in the Sports Market developed the Super Courts concepts that are appearing very fast all around in the world due to their specific characteristics.
Experienced Sports Engineers, Architects, former professional players and others work everyday to constantly bring innovation to you
---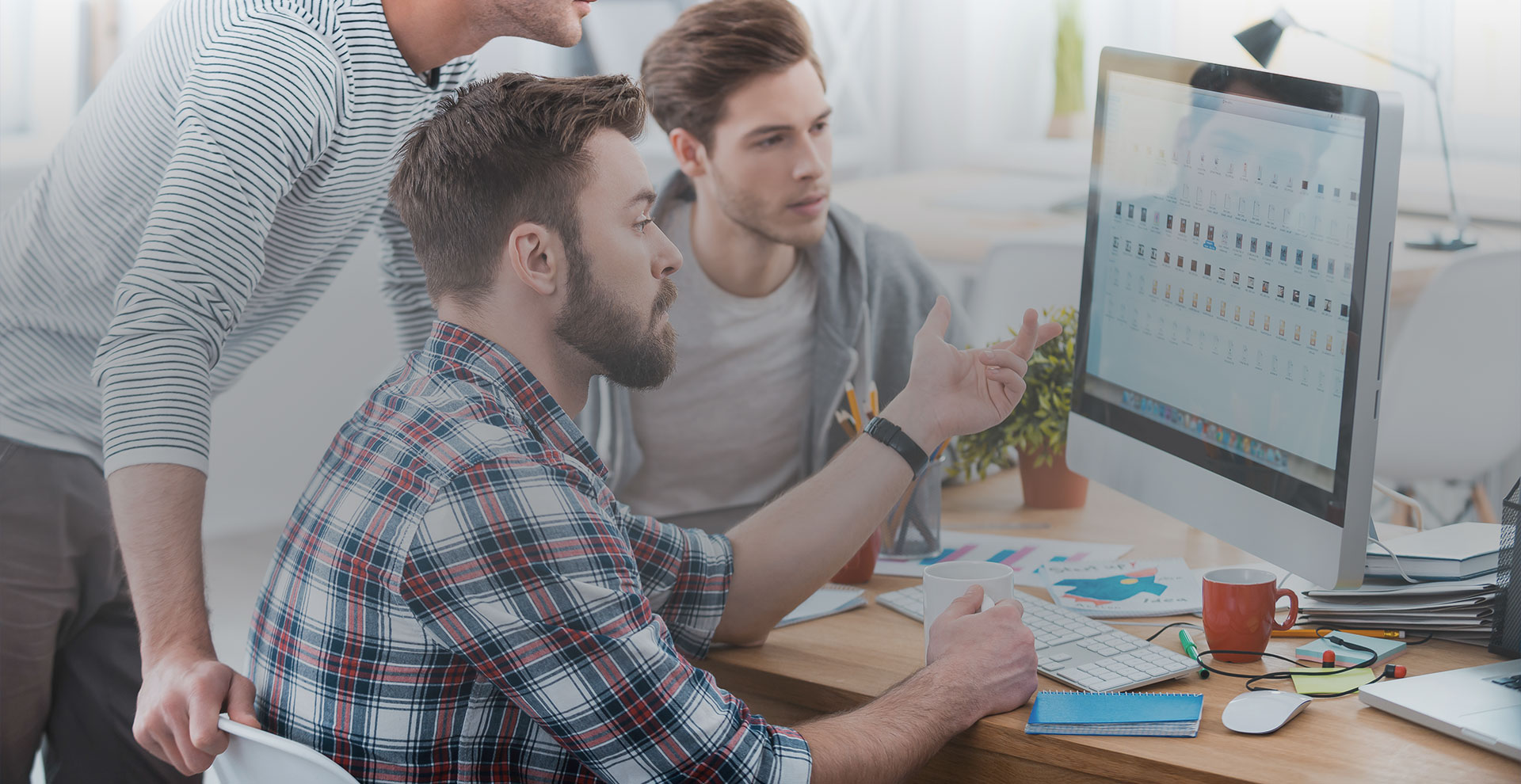 No more rain
After several years in the Sports Market worldwide, it's evident that the development of Sports and the increasing number of people doing Sports is directly connected to the number and quality of Sports Facilities. The better people feel the experience of Sport, the more increases the probability of repeating the experience. The way that we can help on this was to create covered structures that can be used 365 days of the year.
---
We Pursue Excellence
Either if it is to serve a local community or a local school, etc , Super Courts assure you not only a covered place for you do Sports with your friends, but it can also be a place for competitions, or for kids sports classes. We provide the sructure, you decide the usability
We Pursue Excellence Trough Innovation
Gathering architects, project managers, Sports Facilities managers we developed a new turnkey solution for Sports Facilities that are made of high quality materials, but due to the fast and easy process of setting it up, presents a large reduction on prices providing the same or highest quality than the conventional Sports facilities.
---
We Create Fun
When designing and creating Super Courts, we always consider the fun factor that we would like that users will have. This, and the aesthetic look we provide to every Super Court makes an positive experience not only when you arrive, but also when you play on them